East Rutherford Chiropractor Bozan Chiropractic & Acupuncture
Looking For a East Rutherford Chiropractor? Stop Right Here!
As a Chiropractor, I am fascinated with natural health and healing. I realize what a gift good health is and I really enjoy helping people recover from their injuries or chronic pain. Patients discovering that they don't have to "learn to live with… you fill in the blank (debilitating headaches, numbness in the hands, sleepless nights)", is exhilarating. However, what I really get a kick out of is seeing people change their perceptions on health. This is really the most exciting and satisfying part of my job. I like to think of myself as a "health coach".
Can Bozan Chiropractic & Acupuncture Help?
It is so exciting to see people actually make concrete changes in their health and life. I would love the opportunity to help you achieve your health goals. Please let me know of how I can be of service to you…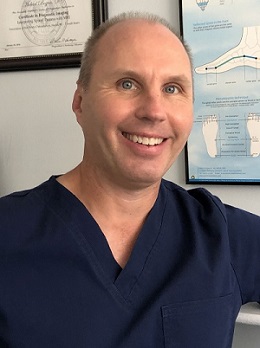 Dr. Michael J. Bozan